ARS Café April Live Music Series

Creative Producer
Since its opening, ARS Café has been curating and exhibiting monthly art shows in their gallery space. While working there as a barista, I helped to curate a series of live music events in the space. Featuring local musicians of an array of genres, friends piled in the space to listen or join on a mic every thursday for the month of April.
Our live music series included 4 shows featuring:
April 5th, 2018
Josh86 of zblack Square
Jon Sanchez of Smitz
John Ridgeway of Discord and Rye

April 12th, 2018
Central Pacific Time resident DJ's
Gnaraly, Roger Bong and Leilow

April 19th, 2018
Frntbznzz with special guest Joelene

April 26th, 2018
Super Groupers with friends

Special thanks to all of the musicians, Roland Longstreet,
Noriko Sakamoto, and the rest of the ARS team.
Images by Pete Ulatan.
April 2018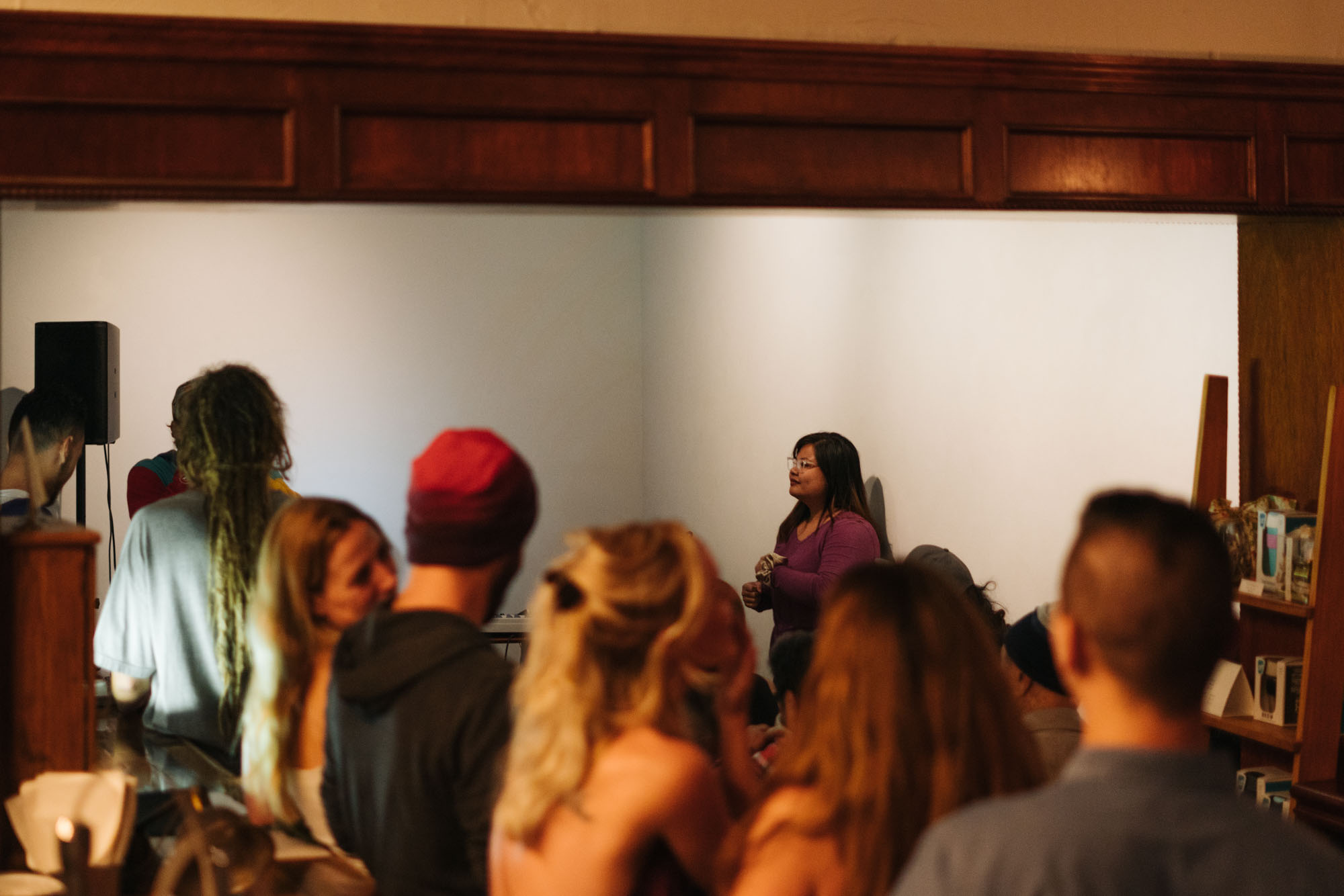 ARS Café and Gallery
celebrates creative expenditures in the arts. Their mission is to provide high quality coffee from all over the world, delicious eats and a platform to feel inspired through our Art Gallery; showcasing different artists and mediums.