Kona Brewing Co. Social Media Campaigns
Creative Producer and Casting
In the middle of 2020,
Kona Brewing Co.
reached out to work on a partnership to create content for their social media channels. With marketing agency
Space150
, we created a new series of images and videos called
Kona Creator
which highlighted artists, musicians, and entreprenuers around Oʻahu.
In addition to that series, I continued to work with photographer
Chris Rohrer
and videographer Rena Shishido of
We Go Film
on more creative content for their channels.
Space150 | Account Supervisor: Thomas Fransisco
Space150 | Project Manager & Producer: Bianca Prossi
Space150 | Jr. Art Director: Emily Taylor
Creative Producer and Casting: Aja Toscano
Photographer: Chris Rohrer
Videographer: Rena Shishido

Images courtesy of Chris Rohrer and Rena Shishido.
June 2020
Artist Kenyatta Kelechi of
Manachrome
for Kona Creator.
Images by Chris Rohrer.
Musician
Keilana
for Kona Creator.
Video and images by Rena Shishido of We Go Film.
Artist
Jordan Higa
for Kona Creator.
Images by Chris Rohrer. Time lapse by Jordan Higa.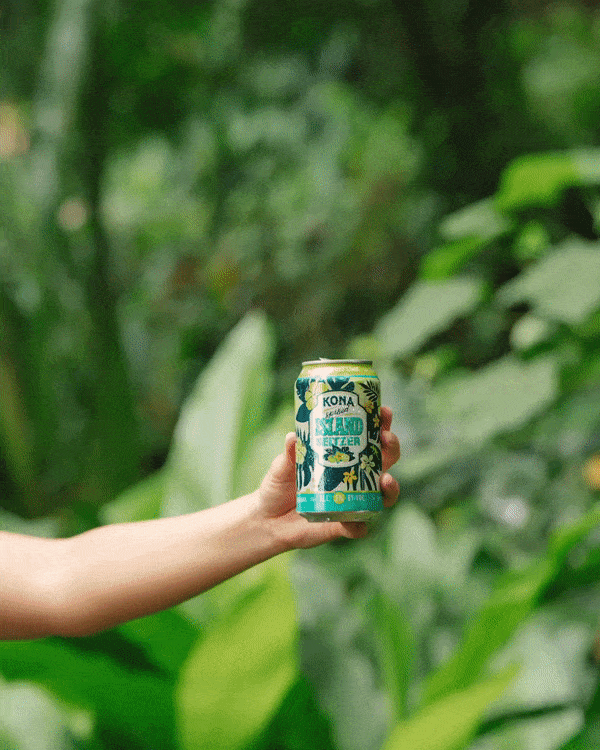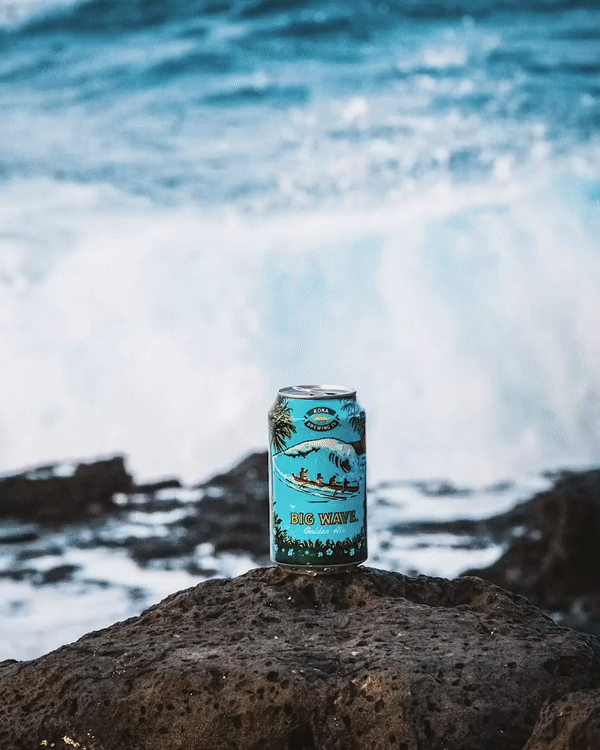 Images and bursts by Chris Rohrer.